Upcoming Webinar
R
egistrations open for the upcoming webinar on "How to review a Journal article before publishing"
Scan the QR for registration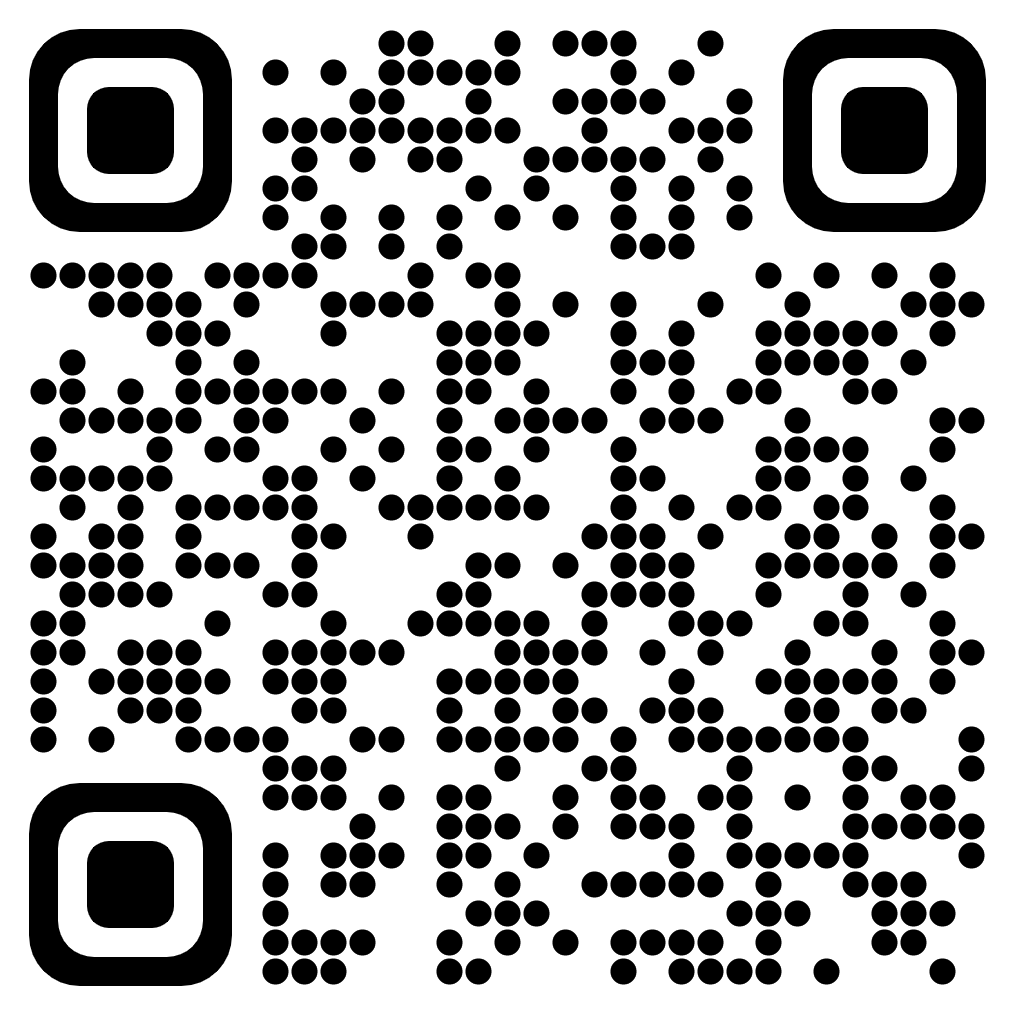 Having trouble Scanning the QR?
Click here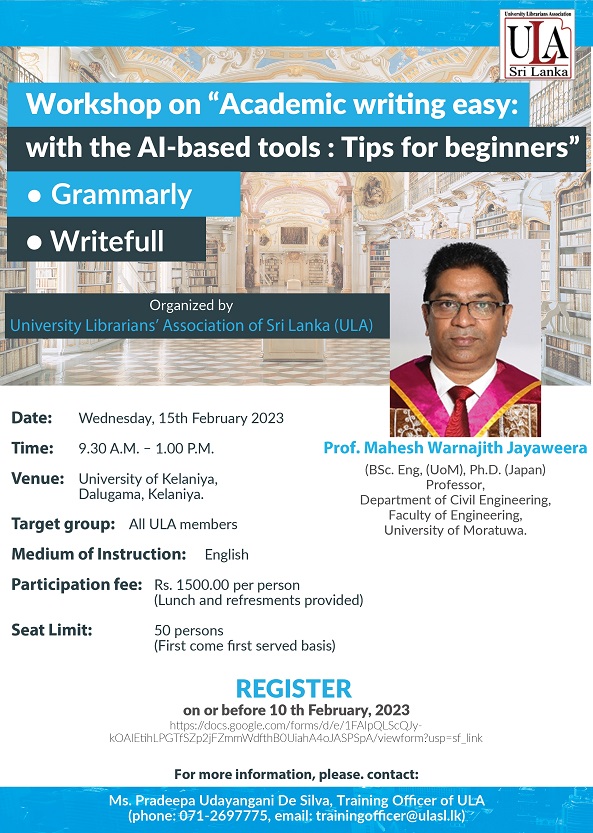 Workshop details
The ULA is planning to conduct a workshop on "Academic writing easy 
with AI-based tools: tips for beginners" on 15th February 2023 at the 
University of Kelaniya. Details of the workshop are attached to the
flyer. Please use the below link to register for the workshop on or 
before

10th February 2023

.